Translation Rights
Ace Atkins nominated for 2012 Edgars
Jan 20, 2012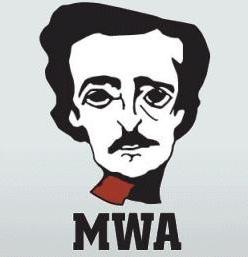 The Ranger by Ace Atkins has been nominated for this year's Edgars in the Best Novel category.

Every year since 1946, the Edgars, short for The Edgar Allan Poe Awards, are presented by the Mystery Writers of America. They honor the best in mystery fiction, non-fiction, television, film and theatre of the past year. This year's nominees in the Best Novel category also include Mo Hayder, Keigo Higashino, Ann Holt and Philipp Kerr. The winners will be announced on 26 April.

The Ranger marked the return of Ace Atkins with a highly-anticipated new series, focused on Quinn Colson, veteran of Iraq and Afghanistan who returns to north Mississippi to fight corruption on his home turf. The Ranger is a contemporary book with a dash of classic westerns and noir, and its follow-up, The Lost Ones, will be released in May 2012.

Earlier last year, Ace Atkins was chosen to continue writing Robert B. Parker's best-selling Spenser series after the author's death in 2010. This new novel featuring Boston private investigator Spenser, entitled Lullaby, is also scheduled for publication in May 2012.