Actors | Aug 10, 2020
Adelayo Adedayo and Paapa Essiedu star in ITV's Unsaid Stories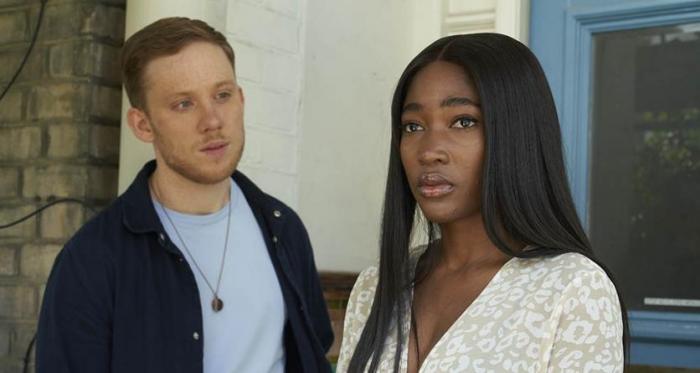 Paapa Essiedu and Adelayo Adedayo will star in ITV's Unsaid Stories - a series of short films that challenge different forms of racism, from obvious aggression to unconscious bias.

Adelayo's episode will air on Tuesday 11th of August and will explore the undeniable impact of racism on couples of different races.

Paapa's episode will air on Wednesday 12th of August and tells the story of a couple being stopped by the police and the affects of this experience on their relationship.

The series makes up four 15-minute long episodes, all airing at 9pm.