Presenters
Alex Polizzi returns as The Hotel Inspector
Jul 4, 2012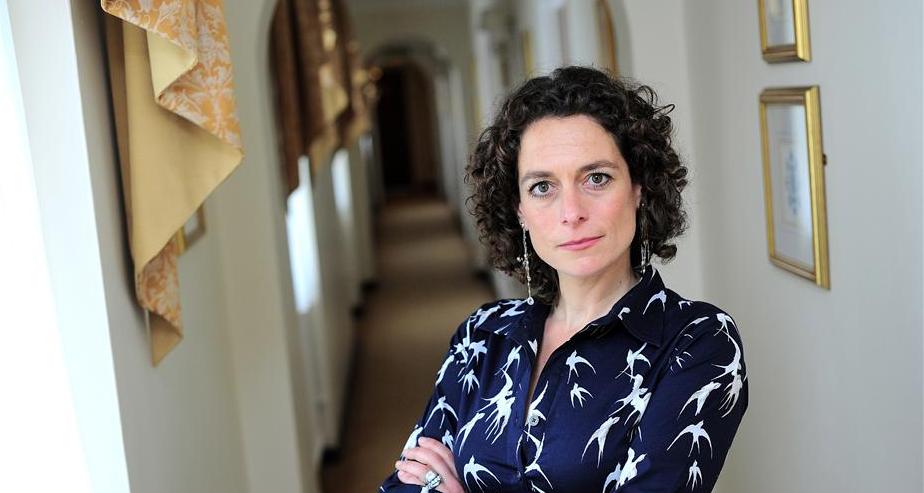 Alex Polizzi resumes her quest to salvage Britain's failing hotels and bed and breakfasts in the ninth series of The Hotel Inspector, which launches on Channel 5 on Thursday the 5th of June at 9pm.

As the granddaughter of hotelier, Sir Rocco Forte, the award-winning Ms Polizzi will put generations of experience in the hospitality industry, and her well known no nonsense attitude to good use as she rights some of the country's worst run establishments: transforming them from holiday horrors into relaxing retreats that actually make a profit.


The Hotel Inspector will air on Thursday nights at 9pm on Channel 5 from the 5th of July.