Presenters | Jun 17, 2015
Alexis Conran hosts The Wright Stuff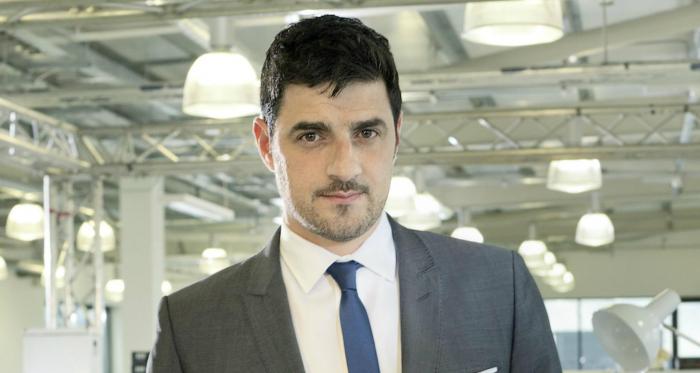 Alexis Conran is to host two episodes of the Channel 5 topical chat show The Wright Stuff.
The Wright Stuff is a daily current affairs show, usually presented by Matthew Wright, on which well-known guests discuss topical issues, while encouraging contributions from both the studio audience and viewers at home.
Alexis has been a regular guest panelist on The Wright Stuff. His extensive knowledge of hustling, pickpockets and con artists led to him being made an adviser for the series Hustle for the BBC. His most recent programme Man Versus Expert currently airs on the Discovery Channel across 224 countries.
Catch Alexis on The Wright Stuff from 9.15am on Channel 5 on Thursday 18th and Friday 19th June.