Presenters
Alfie Boe and Gareth Malone join the Jubilee celebrations
Jun 1, 2012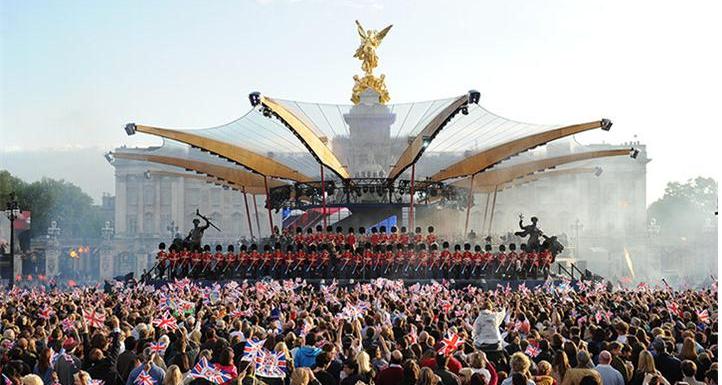 Alfie Boe and Gareth Malone will be at the forefront of the UK's Jubilee celebrations, performing at The Queen's Diamond Jubilee Concert on Monday 4th June.

Gareth will lead the Military Wives Choir as part of the huge ensemble performing the official Jubilee song, Sing, which was written by Gary Barlow and Andrew Lloyd Webber. Meanwhile Alfie, fresh from releasing the official song for the Olympics will also entertain an audience of thousands on the day at Hyde Park, joining some of the biggest names from the worlds of music, dance and musical theatre – including Shirley Bassey, Jools Holland, Jessie J, JLS, Elton John, Tom Jones, Lang Lang, Annie Lennox, Madness, Paul McCartney, Kylie Minogue, Cliff Richard, Ed Sheeran and Stevie Wonder.

The concert will be televised live on BBC1 on the 4th June 2012.