Actors | Apr 10, 2012
Amy Downham joins the cast of Hollyoaks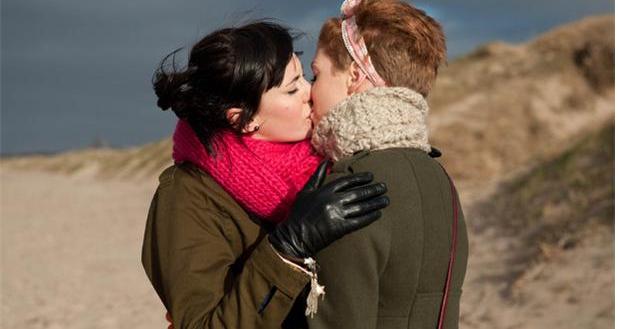 Amy Downham joins the Channel 4 continuing drama Hollyoaks as new regular Jen on Friday 13th April.

Jen is a newly-qualified teacher at Hollyoaks Sixth Form College, but, just before term starts, falls for one of her female students unaware that she's is one of her new pupils. The blossoming romance comes hand in hand with drama.

Hollyoaks is on Channel 4 every weeknight at 6.30pm.