Books | Apr 21, 2015
Anthony Doerr wins 2015 Pulitzer Prize for Fiction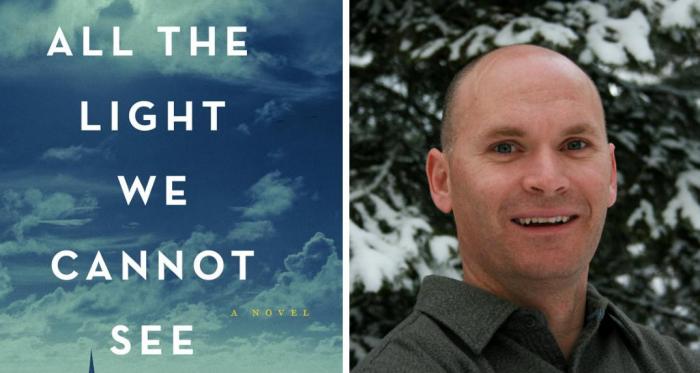 Anthony Doerr has been awarded the 2015 Pulitzer Prize for Fiction for his novel All the Light We Cannot See.
Set during World War II, All the Light We Cannot See interweaves the lives of a blind French girl, Marie-Laure, and an orphaned German boy, Werner, whose paths collide as they try to survive the physical and emotional annihilation of the war. Amanda Vaill wrote in The Washington Post that "I'm not sure I will read a better novel this year than Anthony Doerr's All the Light We Cannot See. Enthrallingly told, beautifully written and so emotionally plangent that some passages bring tears, it is completely unsentimental."
Doerr's novel has spent 49 weeks on the New York Times bestseller list and has sold an estimated 1.6 million copies worldwide.
The Pulitzer Prize committee praised the novel as "imaginative and intricate" in its exploration of "human nature and the contradictory power of technology".
Previous winners of this prestigious award, now in its 99th year, include Donna Tartt and Jennifer Egan. Doerr has previously won three O. Henry Prizes, a Rome Prize, and the New York Public Library's Young Lions Fiction Award, and was a 2010 Guggenheim Fellow.
All the Light We Cannot See is published by Scribner in the US and Canada, and by Fourth Estate in the UK and Commonwealth. It has sold in 36 territories to date. The UK paperback edition will be published on 23rd April.