Presenters | Mar 26, 2013
Ash Stymest stars in 'Save Wild Tigers' campaign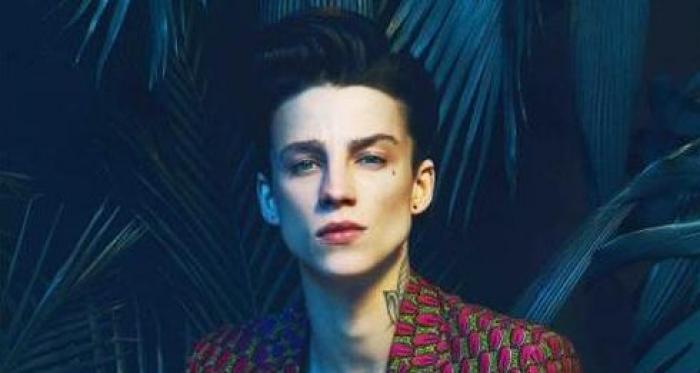 Ash Stymest stars in a spectacular photoshoot by Louie Bank for the latest Save Wild Tigers campaign.

Ash models alongside Jamie Winstone, as the pair gets up close and personal with a life-sized tiger head sculpture for Save Wild Tigers; a charity that raises conservation funds for one of the world's most magnificent yet endangered big cats. The 'Crystal Tiger' sculpture, encrusted with 35,000 Swarovski crystals, was made by British artist, Lauren Baker, who is best known for her mosaic work involving animal skulls. The artwork was auctioned on 21st March after being exhibited in Asia House and sold for £10,500.

To see more of the shoot, see Wonderland Magazine's coverage on their website.