Translation Rights | Jun 14, 2021
Audrey Alwett's Magic Charly wins the Prix Ados Rennes Ille-et-Vilaine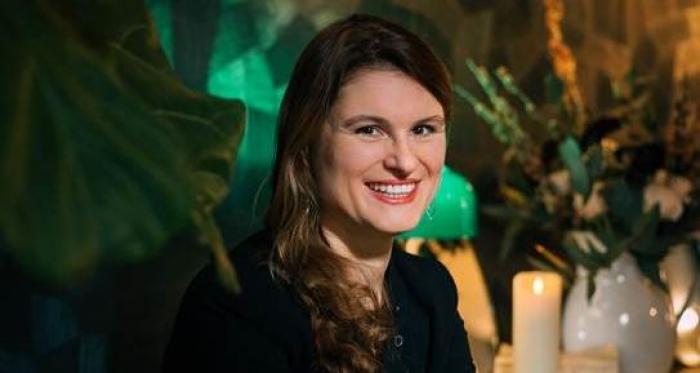 Created in 1994, the Prix Ados aims to encourage development of reading in young people and to support this by meeting with authors of books for young people. This prize also contributes towards highlighting the work of book professionals. A management committee creates a shortlist of 10 books, which are read by teenagers aged 13-15 years old in libraries, bookshops, and community centres. Each year nearly 1,000 readers participate in choosing the winning book.
885 high schoolers selected the winner of the Prix Ados Auteur Rennes 2021 from the shortlist. This year the prize returns to author Audrey Alwett for her novel L'apprenti, which is book 1 in her Magic Charly series, published by Gallimard Jeunesse.
Audrey Alwett was overjoyed at receiving the prize, saying, "all authors know that prizes awarded by a young readership are the most sincere prizes. They are given just for the pleasure of the reading experience."
An author of many comic books - including the bestselling series Princess Sara and Le Grimoire d'Elfie - Audrey Alwett also writes short stories, animations and novels. Magic Charly Book 1 was chosen from among 10 other titles on 2nd June 2021. Seven libraries and 27 high schools voluntarily participated in this year of the prize.
Audrey Alwett hopes that Magic Charly has allowed young people some escapism while they have been shut inside this year and that she will be able to meet her readers one day.