Translation Rights | Feb 1, 2017
Australian authors on Indie Book Awards Shortlist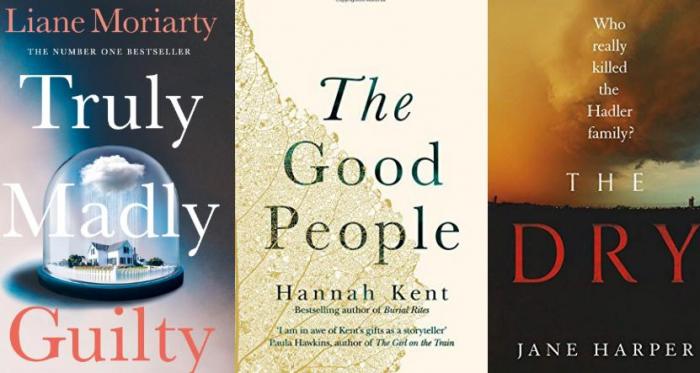 Liane Moriarty, Hannah Kent, Jane Harper and Andy Griffiths are all shortlisted for the 2017 Indie Book Awards.

The Indie Book Awards were established in 2008 and celebrate the best Australian writing as chosen by Australian Independent Booksellers. Liane Moriarty's Truly Madly Guilty and Hannah Kent's The Good People are featured in the Fiction category, Jane Harper's The Dry in the Debut Fiction category and Andy Griffiths in the Children's category with the 5th installment of The Treehouse Series, illustrated by Terry Denton. Hannah Kent is a previous winner in 2014 for her debut novel Burial Rites. This year's winners will be announced on the 20th March 2017.
All authors have seen incredible successes both domestically and internationally, as well as on screen, with all novels having been optioned for film or TV productions.