Translation Rights | Jun 1, 2015
Rebecca Starford's Bad Behaviour optioned for TV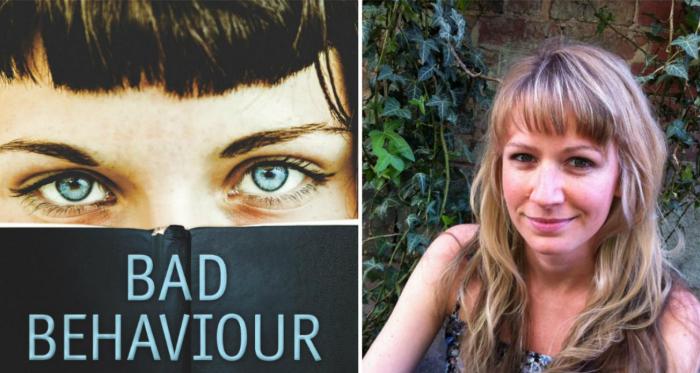 Rebecca Starford's debut memoir Bad Behaviour: A Memoir of Bullying and Boarding School has been optioned for television by director Pip Karmel and Amanda Higgs, co-creator and producer of The Secret Life of Us and The Time of Our Lives.
Bad Behaviour is a striking recollection of Starford's experiences with bullying at a prestigious Australian girls' school. It was published by Allen & Unwin Pty in February 2015.
Karmel, who discovered the book through an interview with the author, called it "dramatic, human and compelling, as well as uniquely visual in its setting."
Starford will consult on the project and development will start soon.