Presenters | Oct 7, 2014
BBC Radio 4 commission second series of Trodd en Bratt Say 'Well Done You'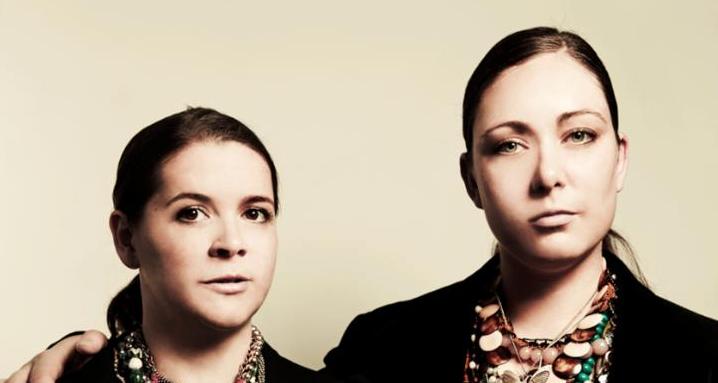 Radio 4 has commissioned a second series of Trodd en Bratt Say 'Well Done You', written and performed by the warmly absurd comedy duo Ruth Bratt (People Just Do Nothing Quick Cuts, Derek) and Lucy Trodd (famous for her fruit impressions, and now smash hit Trodd en Bratt series 1), with supporting cast Adam Meggido and Oliver Senton.
The new series will include a host of new characters and sketches alongside some old favourites. Thandie, the faded beauty queen is still trying to find a man for her 'difficult' daughter Lily-Rose-May; Anja and Benjio are still trying to extol the virtues of 'Fings & Bobs' to the world; and the lighthouse Divas have been marooned on a desert island. And who knows, maybe Adam and Oliver will have a bit more to do in this series.
The four 30 minute episodes will broadcast on BBC Radio 4 in 2015.