Translation Rights | Jan 16, 2019
Beautiful Boy Opens in UK Cinemas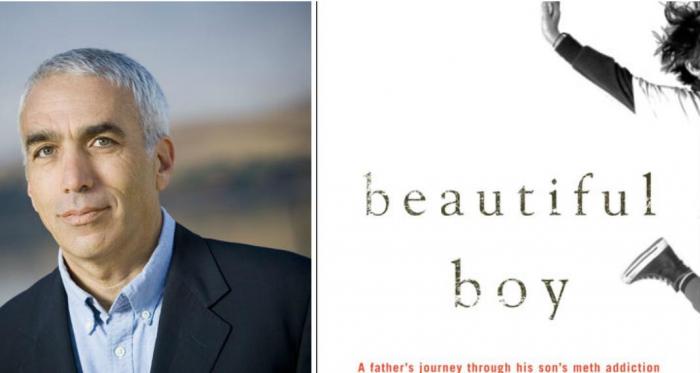 Beautiful Boy, the film adaptation of David Sheff's moving memoir of his son's addiction is set for release in UK cinemas on Friday 18th January 2019, following its premiere at the Toronto Film Festival.
Belgian filmmaker, Felix van Groeningen, has directed and adapted the screenplay alongside award-winning screenwriter, Luke Davies, which stars Steve Carrel and Timothée Chalamet. The film was produced by Amazon Studios and Brad Pitt's Plan B Entertainment and was nominated at both the Golden Globes and the BAFTAs.
Winner of the Barnes and Nobel Discover Great Writers Award, Beautiful Boy has sold in 13 languages worldwide and hailed by critics as "an honest, hopeful book, coming at a propitious moment in the meth epidemic."