Theatre, Film and TV | Apr 23, 2013
Ben Gregor's All Stars Premieres in London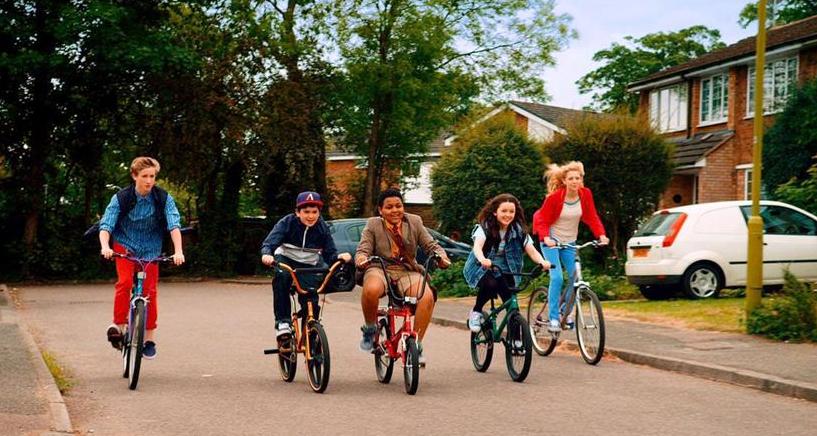 Ben Gregor's debut feature All Stars had its world premiere in London's Leicester Square on Monday 22nd April 2013.
Gregor directed the 3D family film which is produced by Jim Spencer for Vertigo Films and stars Theo Stevenson, Akai Osei-Mansfield, Ashley Jensen, Mark Heap, Dom Herman-Day, Kimberley Walsh, John Barrowman, Hugh Dennis, Ashley Walters, Simon Farnaby and Ashley Horne.
It follows shy kid Jaden (Akai ) as he teams up with loudmouth Ethan (Theo Stevenson) to raise money to save a youth club doomed in the cutbacks. Their plan - put on a super-ambitious dance show. Trouble is, Jaden's been banned from dancing by his parents and Ethan can't dance one bit. And the other members of their new crew turn out to be total misfits. The result is a funny and spectacular roller coaster ride through East London and the crazy world of kids' imaginations.
All Stars is released nationwide on 3rd May 2013