Theatre, Film and TV
BFI London Film Festival 2014 Line-up Announced
Sep 3, 2014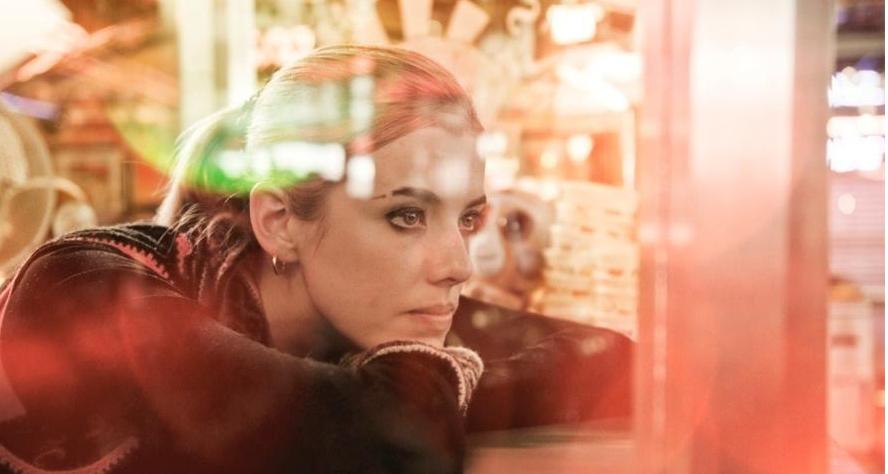 X+Y written by James Graham, Electricity written by Joe Fisher and directed by Bryn Higgins, and Robot Overlords directed by Jon Wright have been announced as part of the 2014 BFI London Film Festival line-up.


X+Y is the story of an autistic teenage prodigy from the English suburbs who is sent to Taipei for a maths competition. His sheltered life explodes into vivid colour and emotion as he confronts his first unsolvable equation – love. Sally Hawkins and Rafe Spall star.

Electricity is a British drama about a young woman with epilepsy that brings extraordinary hallucinations as she searches for her long lost brother. The film is the feature debut of model Agyness Deyn with Joe adapting the screenplay from the novel by Ray Robinson.
Robot Overlords is a Sci-Fi adventure as Sean and his friends must take on the robot empire who have invaded Earth. Mohammed, directed by Mustapha Kseibati, is also featuring in the shorts selection entitled "All or Nothing".
The BFI London Film Festival 2014 runs from 8th – 19th October. Tickets are on sale now.