Actors
Blake Harrison leads exciting new sitcom Way To Go
Jan 17, 2013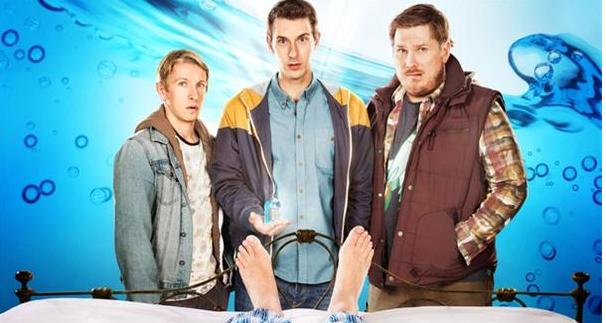 Blake Harrison stars in brand new comedy for BBC3 Way To Go.
The new six part series written by Bob Kushell (Third Rock from the Sun, The Simpsons) centres around two brothers and their best friend who unintentionally find themselves providing a service in assisted suicides.
Blake plays Scott, a young man whose life is in freefall; his girlfriend has just left him, he's dropped out of studying medicine and wound up in a dead end job. When his brother Joey lands himself in hot water over gambling debts, Scott ends up trying to help him raise the money, to keep the bloodthirsty debt collectors from the door.
Kate Fleetwood also joins the cast as Amanda, a woman who decides to end her ten year battle with cancer.
Blake is joined by Ben Heathcote as Joey and Marc Wootton as Cozzo in this exciting new project directed by Catherine Morshead.
The first episode airs 17th January on BBC3 at 10pm.