Theatre, Film and TV
British Academy Scotland Awards 2011 Nominations
Oct 16, 2011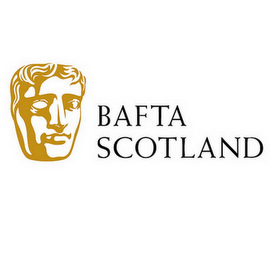 The nominations for the 2011 British Academy Scotland Awards have been revealed with Colin McLaren's Donkeys leading the film catergories with five nominations, including Best Film, and David Stoddart also nominated.
Colin is nominated for Best Writer for Donkeys which tells the poignant, darkly comic story of Alfred, a terminally ill man seeking to make amends for the heartache he has caused throughout his life. Colin also collaborated with director Morag Mckinnon, who is up for Best Director, on his short Home. Donkeys stars James Cosmo and Brian Pettifer, both of whom are up for Best Actor.
David Stoddart is nominated for Best Short Film for Solstice, his graduation film from the NFTS about a woman and a schoolgirl in rural Scotland whose lives become inextricably linked in the events leading up to a fateful night on the summer solstice. David was one of the 2010 Screen International Stars of Tomorrow and will be directing a film for the 2012 series of Channel 4's Coming Up.