Theatre, Film and TV
Broadcast Awards 2012 Nominations Announced
Nov 23, 2011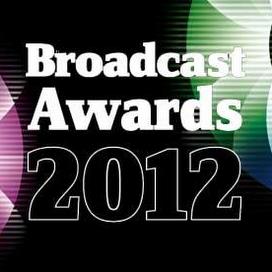 Nominations for the Broadcast Awards 2012 were announced at the Broadcast Awards Shortlist reveal party held at The Hospital on Tuesday 22nd November. The annual awards recognise and reward excellence in and around the UK television programming industry.
Nominees for Drama include Toast, directed by SJ Clarkson, for Best Single Drama and The Crimson Petal & The White, produced by Steve Lightfoot.
The Inbetweeners, created, written and produced by Iain Morris and Damon Beesley was also nominated for Best Comedy Programme. The Little Crackers series - directed in part by Christine Gernon is also up for the comedy award.
Elsewhere, Anthony Philipson was nominated twice in the Best Documentary Series category for Coppers and 24 Hours in A&E, and An Idiot Abroad, produced and directed by Krish Majumdar picked up a nomination for Best Popular Factual Programme.
Rastamouse (Rex Obano) and Horrible Histories with Stephen Fry (Ben Ward) were also nominated for Best Pre-School Programme and Best Children's Programme respectively.
The Broadcast Awards will take place on the 2nd February 2012 at Grosvenor House Hotel.