Theatre, Film and TV
Broadcast's Hot 100 of 2012
Jul 4, 2012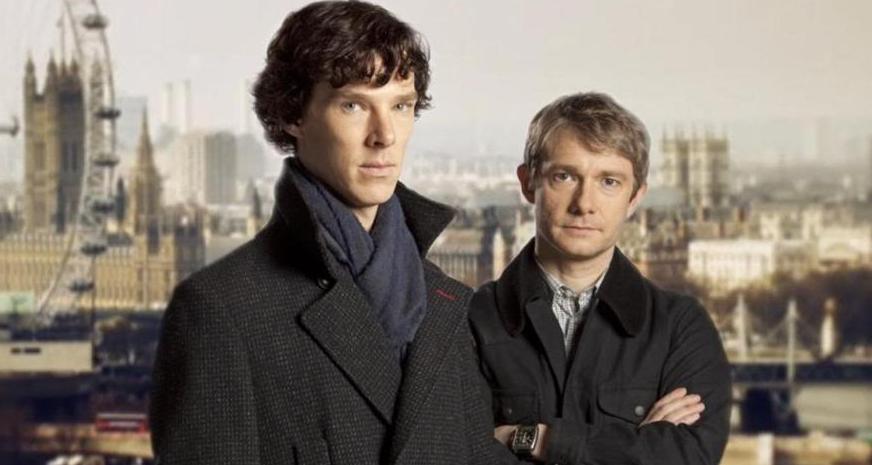 Broadcast magazine have announced their list of the hottest 100 in broadcasting, spanning across industry leaders, directors, writers, commissioners, executive producers, radio, craft & talent.
Among the list of 10 star directors are Paul McGuigan and Matt Lipsey. Paul McGuigan is noted for 'stamping his cinematic imprint upon Sherlock, ensuring audiences would be hooked from the start' and bringing a 'similar sense of class to ITV1's Monroe'. Stateside, Paul has also directed episodes of NBC's Smash, ABC's Scandal and Marc Cherry's Devious Housemaids.
Matt Lipsey's 'gift for blurring the everyday and the surreal' and 'creating whole new macabre worlds from everyday settings' in Psychoville and This is Jinsy also earned him a place on the list.
Tony Roche - 'the only writer to receive three BAFTA nominations this year' and 'responsible for some of the most innovative comedy of recent times' is ranked among the list of writers. Over the last year Tony has written for Channel 4's Fresh Meat and devised BBC4's The Cricklewood Greats and Holy Flying Circus. Most recently Tony teamed up with The Thick of It writers Armando Iannucci and Simon Blackwell as writer and co-executive producer on HBO's Veep.
The Horrible Histories writing team, which includes Charlie Martin, Gerard Foster and Ben Ward, also ranked among the list of top writers. The series has won a host of BAFTAs and Comedy Awards, 'Its consistency of tone and hit rate - envied by writers of more adult shows - is a testament to this team'.