Theatre, Film and TV
Broadcast Hot Shots 2012
Aug 22, 2012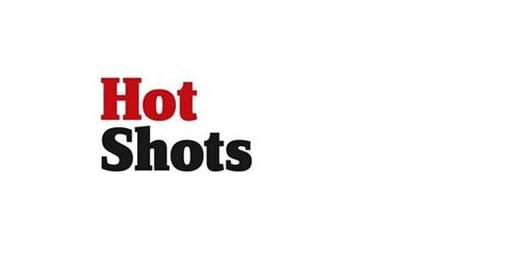 The Broadcast Hot Shots 2012 have been announced and Sarah Solemani and Francesca Gardiner have been named as two of the best upcoming young writers in the country.
Francesca was praised for her work on the new BBC 1 series Hunted. The series, directed by SJ Clarkson, and created by Frank Spotnitz will broadcast on BBC in October. Spotnitz praised Francesca, saying "She has such a great work ethic and that undoubtedly explains why she is such a good writer. She will go very, very far."
Sarah was chosen for a number of series she is developing including Aphrodite Fry with Ruby, Elektrika with Mammoth and Activity and Helter Skelter for Clerkenwell. Preethi Mavahalli at Mammoth described Sarah as "a force to be reckoned with... Not only is she a talented and successful actress, but also a brilliantly original writer."