Actors | Nov 13, 2018
Callum Turner is Theseus Scamander in Fantastic Beasts: The Crimes of Grindlewald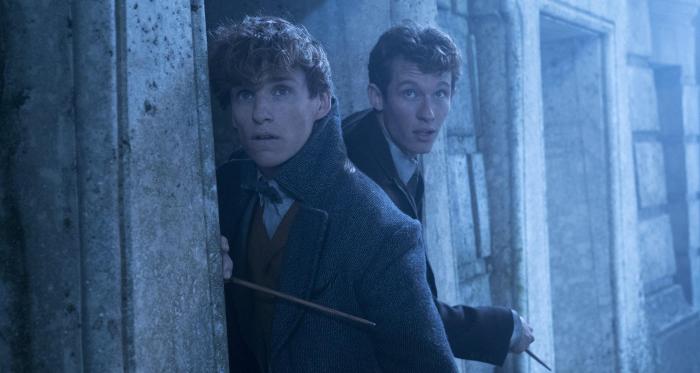 The highly anticipated release of Fantastic Beasts: The Crimes of Grindelwald hits cinemas worldwide on 16th November, starring Callum Turner as Theseus Scamander, Newt's brother and an new leading role in the franchise.
The film follows Newt Scamander and Albus Dumbledore as they attempt to take down the dark wizard Gellert Grindelwald, while facing new threats in a more divided wizarding world.
It is the sequel to Fantastic Beasts and Where to Find Them (2016), the second installment and the tenth overall in the Wizarding World franchise. The film features an ensemble cast that includes Eddie Redmayne, Zoë Kravitz, Jude Law and Johnny Depp.
Watch the trailer here: