Presenters | Mar 14, 2018
Carol Klein receives highest RHS accolade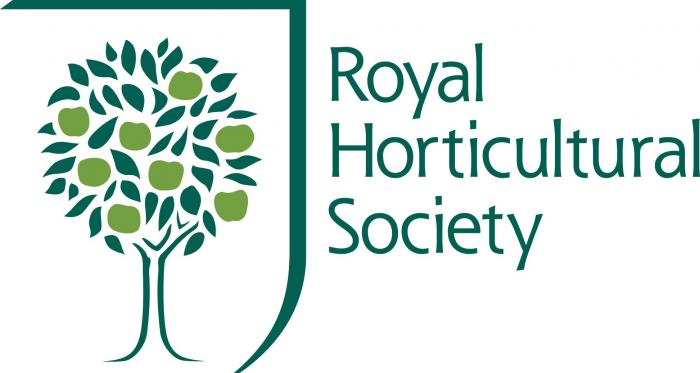 Carol Klein has received the horticultural industry's highest accolade at the prestigious Royal Horticultural Society Annual Awards.
The RHS honours exceptional achievements within the horticultural industry at prestigious annual Awards Ceremony. Carol was awarded The Victoria Medal of Honour in Horticulture, the highest accolade the RHS bestows, for her tireless works to promote and encourage the practice of horticulture in all her guises as nursery-woman, horticultural designer, author, journalist and broadcaster.
Regarded internationally as being among the highest distinctions in horticulture, the RHS presented 23 awards to those who have demonstrated horticultural excellence, personal endeavour and a passion to succeed within the industry.