Theatre, Film and TV
Twilight director in talks to direct Joe Shrapnel and Anna Waterhouse's Diamond
Mar 22, 2012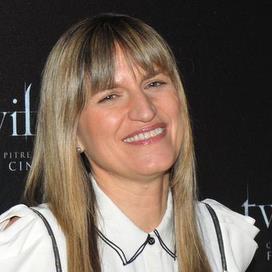 Twilight director Catherine Hardwicke is in talks to direct Joe Shrapnel and Anna Waterhouse's latest feature, Diamond.
Joe and Anna are currently writing the script which is a gangster film set in 1960's London and will be the first film to be produced by Nicola Horlick and her company Derby Street Films.
Shooting is set to begin in 2013.