Translation Rights | Mar 30, 2022
Sesame Workshop to adapt E. B. White's Charlotte's Web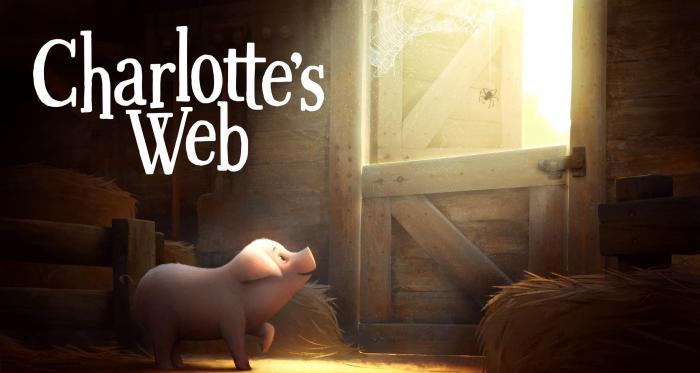 Sesame Workshop announced earlier this month it will be expanding its animation slate with book-based properties, starting with E. B. White's classic Charlotte's Web. Sesame Workshop is the non-profit educational organization behind Sesame Street, the pioneering television show that has been reaching and teaching children since 1969. Today, Sesame Workshop is present in more than 150 countries, with a mission to help kids everywhere grow smarter, stronger, and kinder.
Charlotte's Web tells the story of a livestock pig named Wilbur and his friendship with a barn spider named Charlotte. When Wilbur's life is in danger, Charlotte weaves messages in her web in order to drum up public support and persuade the farmer to let him live. Martha White, who manages her grandfather's literary estate for the family, commented, "Sesame Workshop outlined a very promising series of episodes for this project and we are eager to see their creative talents paired with E.B. White's timeless story."
Academy Award-winning director Luke Matheny will serve as Executive Producer and head writer for Charlotte's Web. This isn't Matheny's first time interpreting beloved literature for the non-profit behind Sesame Street; he also directs Sesame Workshop's Daytime Emmy Award-winning Ghostwriter on Apple TV+, which draws inspiration from classic literary works like Alice in Wonderland, Frankenstein, and The Adventures of Sherlock Holmes.
The animated mini-series is set to start production next month and will air on HBO Max and Cartoon Network in 2024.