Translation Rights | Apr 7, 2015
Charlotte's Web voted Best Children's Book of All Time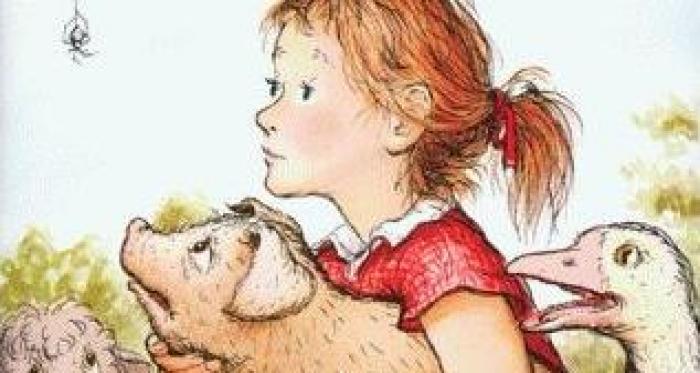 E.B. White's timeless 1952 classic, Charlotte's Web, about a pig who is saved from slaughter by a resourceful spider, has been voted the best children's book of all time.

The selection was made by critics from around the world who chose their top 21 titles for children under 10-years old as part of a BBC Culture poll to mark International Children's Books Day . The initial list included over 150 titles.

"The complex emotions that emerge from the barnyard in E.B. White's masterpiece never cloy, but feel true and important," writes novelist and critic Meg Wolitzer. "White managed to write a children's book that encompasses mortality, friendship, and the power of the written word — amazing", adds critic Heller McAlpin.

Charlotte's Web won the Newbery Medal in 1953 and is a consistent presence in children's literature best of lists. The novel has also been turned into two films, a sequel and a computer game. The novel was translated in 38 languages.

The top 21 titles included several other children's classics from the past two centuries such a Little Women, The Little Prince, Winnie the Pooh, His Dark Materials trilogy and Matilda.