Books
Churchill: The Power of Words Going Digital
Jun 17, 2012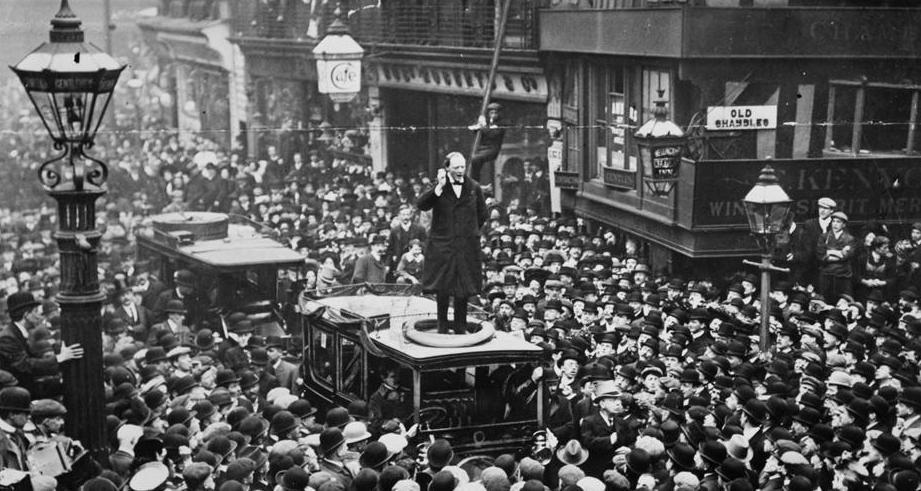 The first-ever complete publication in ebook form of Sir Winston Churchill's published works, marking the 60th anniversary of Churchill's Nobel Prize for Literature, has just been announced, with featured articles in the Wall Street Journal and London Daily Telegraph and Daily Mail.
This follows the opening of a landmark exhibition of over 100 documents, images and artefacts belonging to Sir Winston Churchill at the prestigious Morgan Library in New York, acclaimed by the New York Times.
The opening of Churchill: The Power of Words was marked with a Churchillian speech from Boris Johnson, Mayor of London, with John F. Kennedy's daughter Caroline in attendance (John F. Kennedy made Churchill an honorary citizen of the United States, and the certificate he signed is one of the items on display).
Besides the documents, many of which have never before publicly seen outside the Churchill Archive Centre in Cambridge, the exhibition features a small theatre in which extracts from Sir Winston's most famous speeches are played, with the words appearing on screen as they are declaimed.
Watch the video below to find out more ...
Also available at the Morgan is a special preview of the forthcoming Churchill Archive project to be published by Bloomsbury Academic in September, making available the Churchill papers at Cambridge digitally and globally for the first time, for subscribing schools, colleges, universities and libraries.
Curtis Brown represents the Churchill copyrights, and has worked closely with the Churchill family and the Churchill Archives Centre to promote Sir Winston's writings over many years. Accompanying the exhibition is a new book by Sir Martin Gilbert, published by Bantam Press in the UK and Da Capo in North America.
Image reproduced courtesy of the Churchill Archives Centre, Cambridge