Books | Oct 21, 2021
Claire Keegan, Marian Keyes, Emer McLysaght and Sarah Breen Make Irish Book Awards Shortlist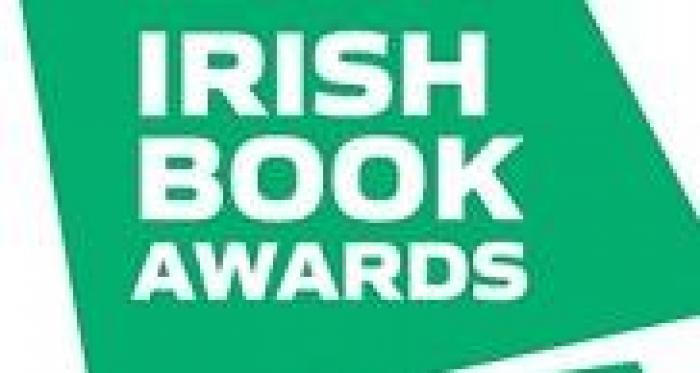 We are delighted that Curtis Brown authors have been shortlisted for the 2021 An Post Irish Book Awards.
Claire Keegan's Small Things Like These has been nominated for the Eason Novel of the Year.
Marian Keyes has been nominated for Library Association Author of the Year. Her latest novel Grown Ups is a Sunday Times Number One Bestseller, and her next book Again, Rachel is the much anticipated sequel to the multi-million bestseller Rachel's Holiday
Emer McLysaght & Sarah Breen's Aisling and the City is in the running for Book Tokens Popular Fiction of the year. The fourth installment in the bestselling Aisling series is also the third to be shortlisted in this category. The Importance of Being Aisling and Once, Twice, Three Times an Aisling both won the title in 2018 and 2019 respectively.
Please continue to vote for and support our authors using the link below! The winners will be announced on Tuesday 23rd November.
https://www.irishbookawards.ie/2021-awards/shortlists/