Books | May 23, 2017
Clare Mackintosh and Curtis Brown Authors Distinguished at Crimefest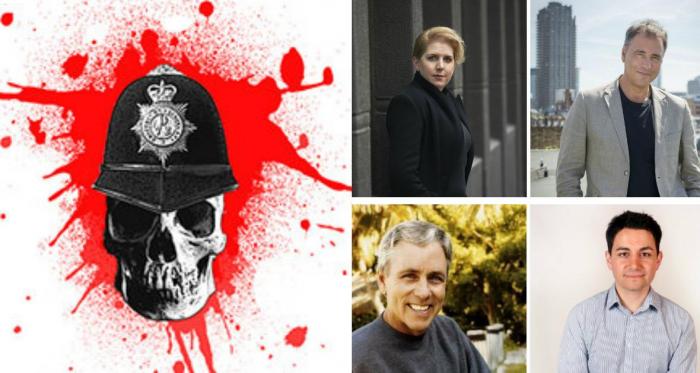 Clare Mackintosh's I See You (read by Rachel Atkins) has been named the 2017 winner of the Audible Sounds of Crime Award at the 2017 Crimefest Awards.

CrimeFest began in June 2008, drawing top crime novelists, readers, editors, publishers and reviewers from around the world with the intention of celebrating the best of the genre across its many formats.


In the Audible Sounds of Crime category, fellow Curtis Brown author Anthony Horowitz was also shortlisted for Magpie Murders (read by Allan Corduner and Samantha Bond). The prize is £1,000 and a Bristol Blue Glass commemorative award.

Carl Hiaasen's Razor Girl and Chris Whitaker's Tall Oaks were also nominated for the Last Laugh Award, which celebrates the best humorous crime novel.