Books
Clay shortlisted for Authors' Club Best First Novel
Feb 9, 2009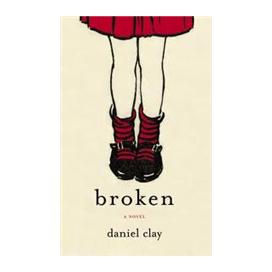 The Authors' Club has revealed that Daniel Clay's Broken (HarperPress) has been shortlisted for its Best First Novel Award 2009.

Bold and beautifully written, Broken is part narrated by Skunk Cunningham, an eleven-year-old girl in a coma. It tells the interwining stories of three families who live in a suburban square in the south of England.

The Authors' Club Best First Novel Award is given each year to the most promising first novel by a British author published in the UK. The books were selected by club members and the winner will be chosen by guest adjudicator, Man Booker Prize-nominated author Philip Hensher. The award will be presented in London on 23 March 2009.