Translation Rights
Cloud Atlas film sparks renewed global interest in David Mitchell's novel
Sep 16, 2012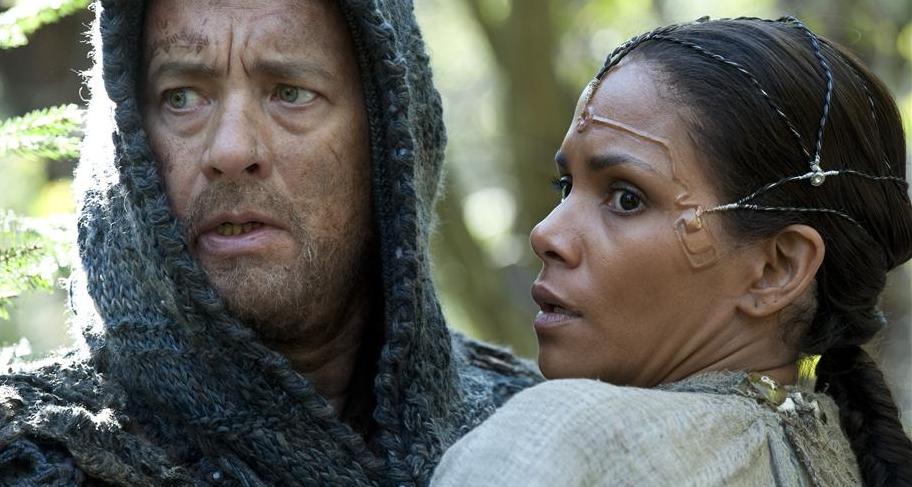 The recent premiere of Cloud Atlas at the Toronto International Film Festival in Canada has sparked a renewed global interest in the acclaimed novel by David Mitchell. The movie adaptation, starring a host of famous names such as Tom Hanks, Halle Berry, Hugh Grant, Jim Sturgess, Susan Sarandon and Jim Broadbent, has already been hailed as "a big, ambitious, gorgeous, glorious film" (CinemaBlend) that "is so full of passion and heart and empathy that it feels completely unlike any other modern film" (MSN Movies).

Since the movie release, Cloud Atlas has rejoined the New York Times bestseller chart in three separate lists: 7th place in Print Paperback, 15th place in Combined Print Hardcover and Paperback, and 21st place in Combined Print and eBook. Thanks to the movie being distributed internationally, many foreign publishers will be printing new movie tie-in editions of the novel, which are set to be hugely successful.

Riding on the wave of this international success, David Mitchell recently visited China to talk about Cloud Atlas and share his secrets on "How to Build a House of Fiction". Whilst he was there he was approached by crowds of local admirers on the streets who battled to have him autograph their copies of Cloud Atlas. Shanghai Literature and Art Publishing Group has published four Chinese editions of Mitchell's books to date – Ghostwritten, Cloud Atlas, Black Swan Green, and The Thousand Autumns of Jacob de Zoet – while his Booker nominated number9dream is currently being translated.