Theatre, Film and TV
Cloud Atlas film release date announced
Jun 19, 2012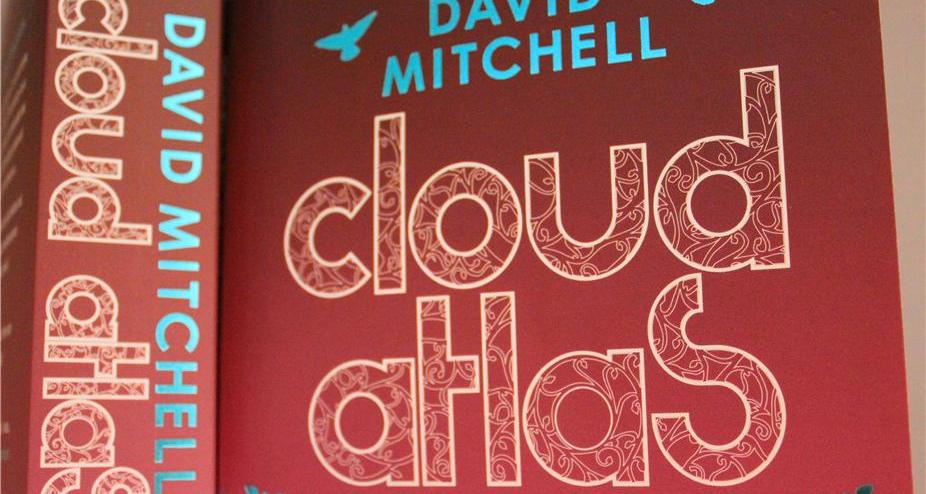 Warner Bros has announced that Cloud Atlas, the ambitious film adaptation of David Mitchell's Man Booker Prize winning novel, will be released in the US on 26 October 2012.
Lana Wachowski, Tom Tykwer and Andy Wachowski directed the film, and Tom Hanks, Halle Berry, Jim Broadbent, Hugo Weaving, Jim Sturgess, Susan Sarandon and Hugh Grant all star.
Warner Bros has also acquired rights for the UK, and the film will be released here in early 2013.