Theatre, Film and TV
Conor McPherson's The Birds opens at the Guthrie Theatre
Feb 24, 2012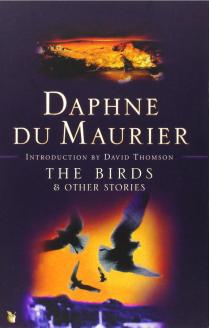 The Birds written by Conor McPherson opens at the Guthrie Theatre in Minneapolis on 25th February 2012.
The play, inspired by Daphne Du Maurier's short story, which was also the basis of Alfred Hitchcock's film, premiered at The Gate Theatre in Dublin in 2009 with Ciaran Hinds and Sinead Cusack in the lead roles.
The Guthrie's production is the play's US premiere and will run until April 8th.