Translation Rights | Mar 9, 2022
Cormac McCarthy to publish two new novels: The Passenger and Stella Maris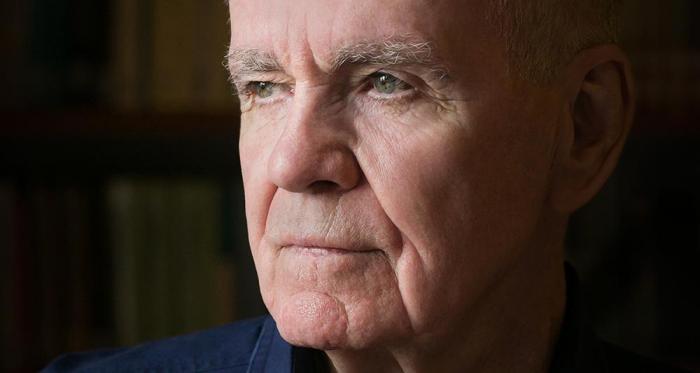 Alfred A. Knopf announced today that it will publish two new novels from Cormac McCarthy, The Passenger and Stella Maris. The Passenger will be published on 25th October and Stella Maris will be published on 22nd November, with a box-set of both volumes set for release on 6th December. The news was announced in the New York Times.
The novels, set eight years apart, tell one grand story of siblings Bobby and Alicia Western. The works are his first publications since The Road (2006), which won the Pulitzer Prize and became an international best seller.
The novels will be released simultaneously in the United Kingdom by Picador, and we have closed translation rights sales in France (Editions de l'Olivier), Spain (Literatura Random House), Italy (Einaudi), Germany (Rowohlt), Holland (Arbeiderspers), Sweden (Albert Bonniers Forlag), Norway (Gyldendal Norsk), Denmark (Gyldendal), Finland (WSOY) and Brazil (Objetiva/Companhia das Letras).
McCarthy is published in 48 territories across the globe.