Actors
Cosmopolis starring Robert Pattinson opens in the UK
Jun 17, 2012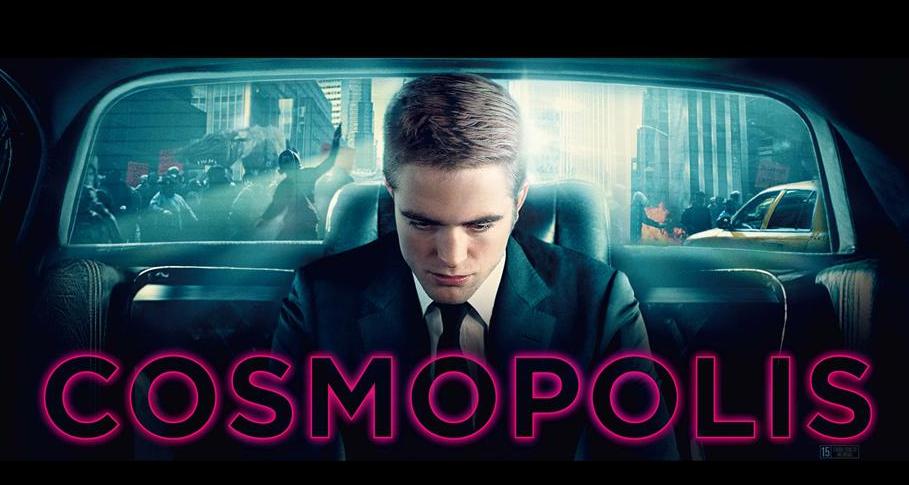 Robert Pattinson stars in David Cronenberg's new feature film Cosmopolis which premiered in competition at Cannes on Friday 25 May and opened in UK cinemas on 15 June.

Based on the novel by US author Don DeLillo and set in a not-too-distant future, Robert plays the central lead role of multi-millionaire businessman Eric Packer whose initial drive across Manhattan to get a haircut spirals into a twenty-four hour odyssey as his business crumbles around him and his journey becomes a race for survival. Robert heads a cast which also includes Paul Giamatti, Juliette Binoche and Samantha Morton.

The Telegraph awarded the film a four-star review, with particular attention drawn to the "sensational central performance from Robert Pattinson" while Variety has praised "Robert Pattinson's excellent performance."


Philip French in The Guardian has commented on the character of Eric Packer "As played with frightening conviction by Robert Pattinson."
The trailer can be viewed below.