Actors
Curtis Brown actors line up as the Prime Suspect
Mar 1, 2017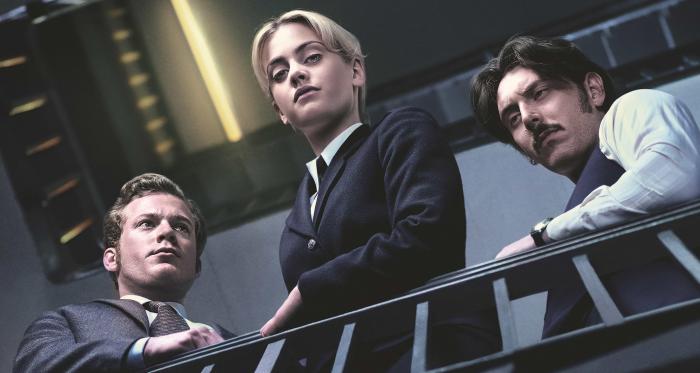 Sam Reid, Blake Harrison, Daniel Ezra and Andrew Brooke star in new six-part ITV drama Prime Suspect 1973.
Lynda La Plante's adaptation of her novel Tennison follows a young Jane Tennison (a role made famous by Helen Mirren in the original long-running ITV series) as a young policewoman at the start of her career.
David Caffrey, Love/Hate, has directed the series. He is currently directing Peaky Blinders series 4.
The series starts on ITV at 9pm on Thursday 2nd March. Watch the trailer here.