Books | Jul 17, 2012
Curtis Brown and Foyles Discovery Day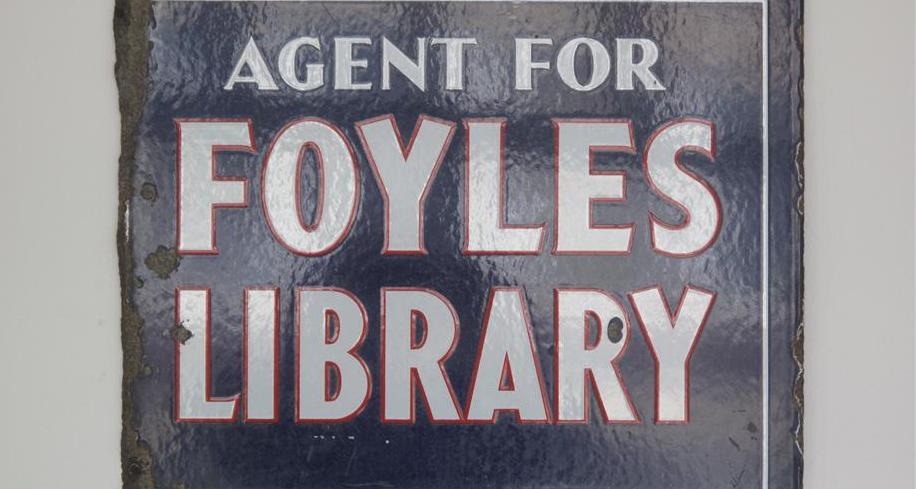 On Saturday 22 September, the Curtis Brown Book Department will be at Foyles bookshop on Charing Cross Road in London to look for talented debut novelists.
New writers will get the chance to pitch their novels to the agents one-to-one. A 'surgery' will give writers the opportunity to ask general questions about writing, agenting and publishing, to be followed by a special panel event at which Jonny Geller, Michael Joseph publisher Sam Humphreys, author Hari Kunzru and Curtis Brown Creative graduate Tim Glencross will explore the journey of the novel from pen to publication.
Everyone who registers to attend Discovery Day will be in with the chance of winning a detailed reader's report from Curtis Brown, responding to the writer's first three chapters and one-page synopsis. The prize draw will take place at 4pm on Discovery Day.
New novelists can register to attend and find out more information by visiting the
Foyles website
. To find out more about the order of events on Saturday 22 September, information is available on the
Curtis Brown Creative
website.