Books
Curtis Brown appoints Chairman and Joint CEOs
May 29, 2012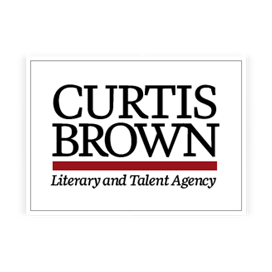 Jonathan Lloyd has been appointed Chairman of Curtis Brown, following a strategic review and consultation period. Jonny Geller and Ben Hall have been appointed Joint CEOs to spearhead the management of the company, chairing a new Management Board of nine senior agents across the departments.
Curtis Brown is putting in place a new share ownership scheme, allowing the next generation of agents to take advantage of the future growth of the company.
Further investment has been made in its production company CUBA, whose latest film Broken, a coproduction with BBC Films, opened the prestigious Critic's Week at Cannes last week with the appointment of Tally Garner (moving from Curtis Brown) and Dixie Linder as Heads of Film and Television, reporting to Nick Marston as CEO of CUBA.
There are plans to broaden the scale of CBC - Curtis Brown Creative – the first agency creative writing course, created in 2011 and run by Anna Davis.
The current Main Board of Jonathan Lloyd, Jonny Geller, Ben Hall, Nick Marston (Chairman of Media), Sarah Spear (Managing Director of the Talent Department) and Jacquie Drewe (Managing Director of the Presenters Department) are joined by Colin Lewin as Finance Director.
Lloyd commented: 'In the ten years since the current team took ownership of Curtis Brown we have enjoyed considerable success, increasing our business threefold and attracting clients and staff of the highest quality. Today's changes build on that success and lay the foundations for the next ten years of owner-managed growth"
Read more at The Bookseller.