Theatre, Film and TV
Curtis Brown at Edinburgh Fringe Festival 2012
Aug 1, 2012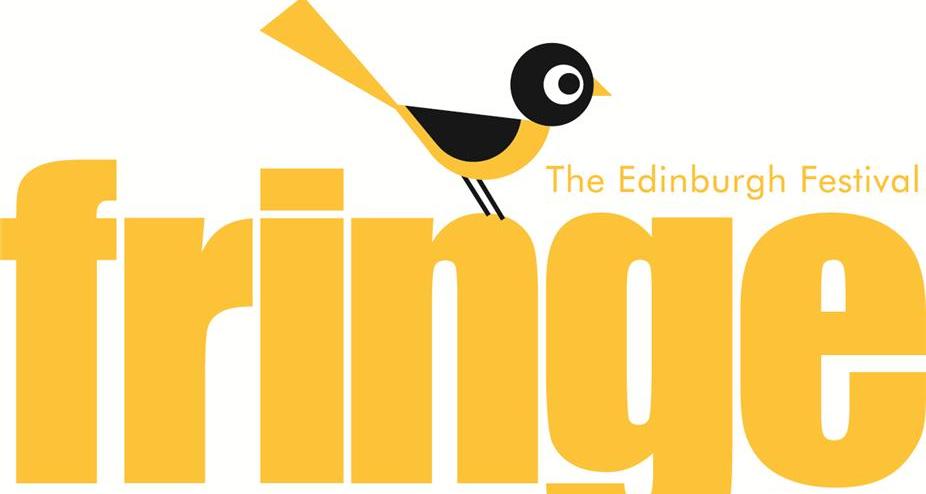 The 2012 Edinburgh Festival Fringe kicks off on August 3rd with a host of exciting new shows featuring Curtis Brown clients.
Joel Horwood's I Heart Peterborough premières at the Pleasance Courtyard. Following a father and son it staggers through the disastrous cabaret act of a Peterborough transvestite. I Heart Peterborough runs until 27th August.
At the Traverse Caroline Horton's new play, Mess, will run from 2nd to 26th August. Mess is a play with songs exploring anorexia - that particularly thin elephant in the room.
Kefi Chadwick is writing one of the specially commissioned short play for Natural Shocks' show Peep at the Pleasance Courtyard. The show features a series of award winning writers and theatre-makers presenting a theatrical experience based around sex. Come and peep in!
Oli Lansley and his award-winning theatre troupe Les Enfants Terribles will be performing their new play The Trench at the Pleasance Courtyard. Inspired by the true story of a miner who became entombed in a tunnel during World War One the play is a trademark mix of theatrical performance, puppetry and live music and sure to be a treat.
Richard Cameron directs the one woman show Uncoupled at the Gilded Balloon Teviot. It's a bitter-sweet story of a marriage from the early hopes of young love through to its sad demise. Uncoupled runs from 2nd to 27th August.
Natalie Bailey will be directing Hennessey and Friends: A History of Violence. The debut sketch show from Miranda Hennessy, star of Channel 4's Phone Shop. A hilarious riot fest at the Underbelly, Bristo Square.
At the Pleasance, Hywel John directs David Calvitto in The Silencer on a journey through the West Village of hopeless romance, midlife crisis and paranoid psychosis. The Silencer runs from 1st to 26th August.
Joe Murphy directs Blink; a darkly funny love story starring Harry McIntyre. Blink is an exciting collaboration between Fringe First winners nabokov and Soho Theatre. The play will be on from 2nd -26th August at the Traverse Theatre.
Sabrina Mahfouz's new play One Hour Only will be at the Underbelly from 2nd August to 26th August. An 'upmarket' brothel. It's Marley's first night, and AJ's first visit. But an hour of power play, debate, and desire prove that you don't always get what you pay for.
Freddy Syborn has written a double bill of plays, Excess and Crypted, which will be performed at C Nova – the largest new venue at this year's Edinburgh Festival Fringe. Excess is a comedy about siblings, sexual identity, drag queens and isolation and Crypted is a tragedy based the life of Alan Turing. Both plays will run from the 2nd – 26th August.
Anders Lustgarten has written The Breakout, as part of Theatre Uncut at the Traverse Theatre. Running from 6th to 20th August Theatre Uncut asks writers to respond to the current political situation, entirely uncensored. Rough, vital theatre that raises debate and calls for action
From the 1st – 27th Adam Kay is back in Edinburgh for more of his smutty and very, very funny songs with Adam Kay's Bum notes at the Pleasance Courtyard.
Edinburgh stalwart and award winning stand-up Danielle Ward is performing her new show Speakeasy/Playdead at the Pleasance Dome