Translation Rights | Apr 4, 2017
Curtis Brown authors longlisted for ABIA Awards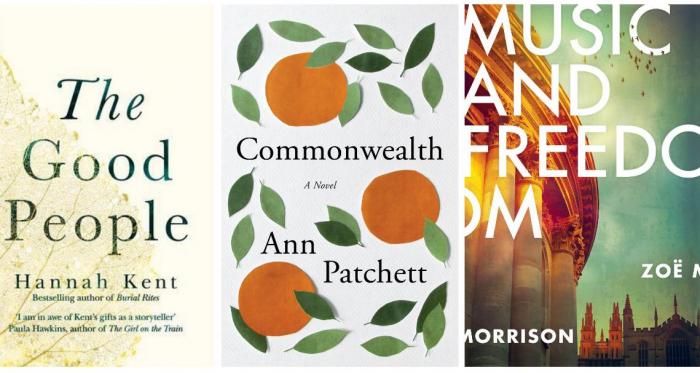 The 2017 ABIA Awards book longlist has been revealed and Curtis Brown are thrilled to announce that a total of eight authors are featured.
Aoife Clifford's All These Perfect Strangers, Jane Harper's The Dry and Liane Moriarty's Truly Madly Guilty are all long-listed for General Fiction Book of the Year whilst The Good People by Hannah Kent has been chosen as one of the runners for Literary Fiction Book of the Year.
In the Book of the Year for Older Children (8-14 years) category is Richard Roxburgh's Artie and the Grime Wave whilst the Younger Children category (0-8 years) sees previous ABIA winner Andy Griffiths' with his most recent book The 78-Storey Treehouse.
In the International Book of the Year category, which is the only category open to non-Australian authors, Ann Patchett is long-listed for her novel Commonwealth.
Music and Freedom by Zoë Morrison and The Dry by Jane Harper have both been long-listed for the Matt Richell Award for New Writer of the Year.
The Australian Book Industry Awards (ABIA) have been running since 2001 and celebrate the best talent in the Australian publishing industry as chosen by a panel of industry experts. Previous winners of ABIAs include Curtis Brown's Andy Griffiths who won Book of the Year for Younger Children for The 65-Storey Treehouse at the 2016 awards.
The shortlist will be announced on 9th April and winners will be announced on 25th May during the ABIA gala event in NSW.