Actors | Aug 4, 2022
Curtis Brown Clients at 79th Venice International Film Festival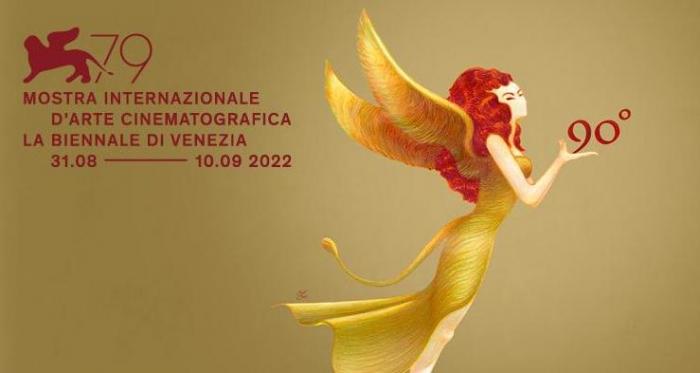 The lineup has been announced for the 79th Venice International Film Festival.
Mia Goth stars in the title role of Ti West's Pearl. Reprising the role she played to great acclaim in X (released earlier this year), Mia plays an ambitious young woman trapped on an isolated farm, who will do anything to escape her overbearing parents and become 'the biggest star the world has ever known'. This technicolour origin story for X's iconic villain was co-written by Mia Goth and Ti West for A24, and will premiere at Venice on Saturday 3rd September.
Rosy McEwen stars in Georgia Oakley's Blue Jean from BFI/BBC Films. Rosy plays the eponymous Jean, a school netball teacher who finds herself grappling with her identity during the tail-end of the 1980s in Newcastle. When a new student threatens to expose her sexuality, Jean is pushed to the brink and forced into action. Also starring Deka Walmsley as 'Dave', Blue Jean premieres on Saturday 3rd September in the Venice Days sidebar.
Kerry Condon stars in Martin McDonagh's The Banshees of Inisherin from Searchlight Pictures. Kerry plays Siobhán, Pádraic's sister (played by Colin Farrell). This is a tense, funny, heartbreaking story of how two people stop being friends and how community can turn in on itself. The Banshees of Inisherin will premiere at Venice on Monday 5th September.

Organised by La Biennale di Venezia, the 79th Venice Film Festival will run at Venice Lido from 31st August - 10th September 2022.

Festival website: www.labiennale.org/en/cinema/2022