Actors | Mar 14, 2022
Curtis Brown clients at SXSW 2022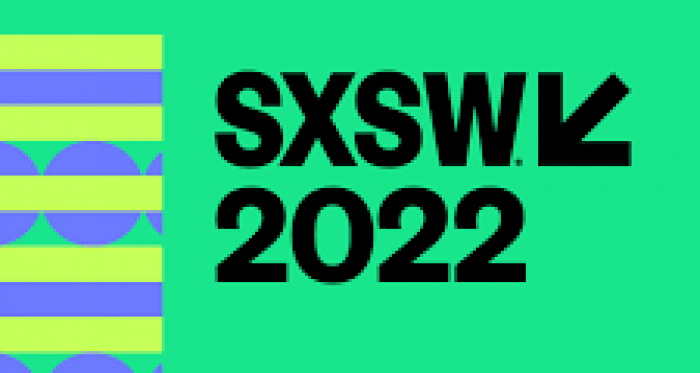 South by Southwest Festival (SXSW) is now underway and features a host of films and episodic premieres starring Curtis Brown clients.
Mia Goth leads X - Ti West's homage to 'The Texas Chain Saw Massacre' which premiered on Sunday 13th March to rave reviews. West's 'feminist horror film' (Variety) follows a group of renegades who rent a Texas barn to shoot a porn film, which soon escalates into a summer night massacre. West also announced at the premiere that Mia will reprise her 'doubly effective' performance (Den Of Geek) in the prequel film Pearl.
Elliot Edusah, Tosin Cole, Shiloh Coke, and Tsion Habte all star in Pirates: Reggie Yates' acclaimed comedy drama following three lifelong friends on the brink of adulthood on New Year's Eve 1999.
Tosin Cole also stars in 61st Street as 'Moses', a 17 year old track star from the South Side of Chicago who is caught up in a drug bust gone dangerously wrong, but is protected by a Public Defender who can't bear to see another boy from the South Side caught up in the system.

Daniel Monks stars in Sissy, a darkly comic satire directed by Hannah Barlow and Kane Senes offering a 'murderous look at the perils of influencer culture' (Bloody Disgusting).

With casting by Olivia Scott-Webb, The Unbearable Weight of Massive Talent premiered on Saturday 12th March. This new action adventure from Tom Gormican stars Nicholas Cage as a fictionalised movie star who accepts an offer to attend a super fan's birthday, which takes a wildly unexpected turn...
The Man Who Fell To Earth starring Christian Contreras and Chris Lew Kum Hoi and Joshua McGuire premiered on Sunday 13th March. Based on the Walter Tevis novel and the iconic 1976 film starring David Bowie, this series follows a new alien character who arrives on Earth at a turning point in human evolution and must confront his own past to determine our future.
Finn Jones headlines the 'talented' cast of Swimming With Sharks (The Playlist), a new thriller for the Roku Channel following an intern amidst the dangerous politics of Hollywood.
Ann Akinjirin stars in For Love, which follows two women forced to make decisions about their love and their future together when two immigration officers show up at their front door.
SXSW runs from 11th -20th March 2022 in Austin, Texas.
www.sxsw.com