Translation Rights
The Beijing International Book Fair
Sep 9, 2012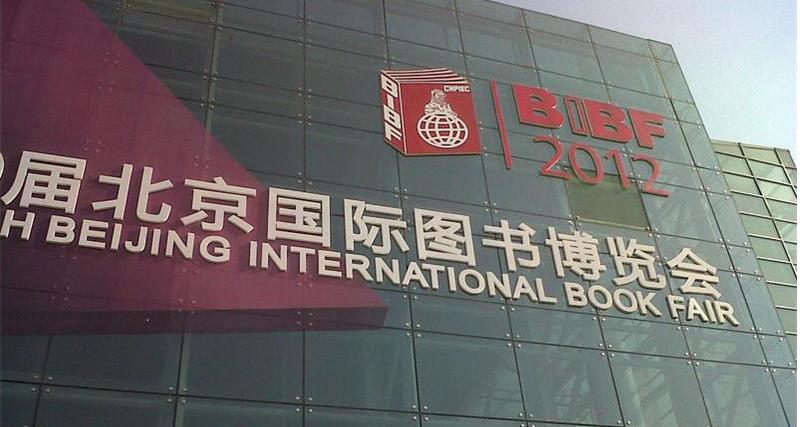 Members of Curtis Brown's Translation Rights team attended the 19th Beijing International Book Fair (29 August to 2 September 2012) for the first time. After a day spent meeting publishers in the offices of one of our co-agents, Bardon, we had the opportunity to meet another 30 publishers at the Book Fair itself, which was officially opened following a state visit.
BIBF is the largest trade fair in Asia and has become one of the most important in the world attracting 2,000 publishers from 75 different countries. The publishers we met with had come from all over the country and included, amongst others, Horizon Media Co, Chu Chen Books, Beijing Hepingyahua, Hachette Phoenix and Thinkingdom.
This year's Book Fair was held at the China International Exhibition Centre and the Republic of Korea was the Country of Honour, marking 20 years of diplomatic relations between China and Korea.
We also attended the opening of the Art, Design and Culture: The History of Penguin by Design exhibition, a travelling exhibition showcasing Penguin's iconic jacket designs, and a drinks reception at the British Ambassador's Residence where we learnt more about the changes China has seen in the last 20 years.
One of the highlights of our trip was a drinks reception at The Bookworm, Beijing's biggest and most famous English language bookshop. There we met the owner Alex Pearson and Kadi Hughes who run the annual Bookworm Literary Festival, which takes place in March and attracts authors from all over the world.
For more photos from our trip to Beijing, please see our
Facebook page