Actors | Jun 1, 2017
Daniel Clarkson brings King Kong to the Stage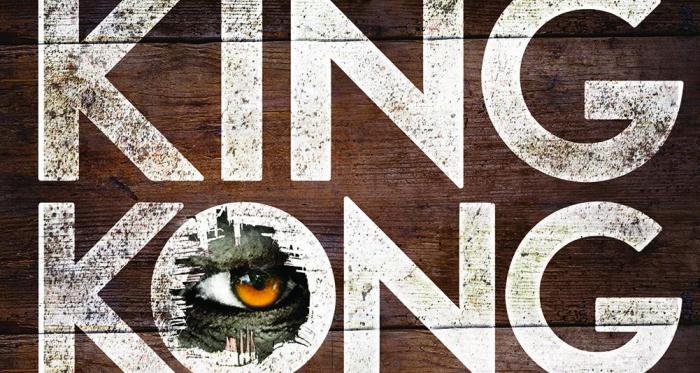 Daniel Clarkson pens a new comedy, King Kong, to take to the Vaults in June 2017.

Based on the 1933 film, King Kong stars Alix Dunmore, Benjamin Chamberlain, Brendan Murphy, Rob Crouch and Sam Donnelly, and is directed by Owen Lewis. With set design by Simon Scullion, the production takes place in the Vaults tunnels underneath Waterloo Station.

Daniel says: "As a self​-​confessed cinephile I'm a huge fan of the original 1933 classic King Kong, and have wanted for some time to ​reimagine it in all its glory as a spoof comedy for the stage."

More info here: www.kingkongcomedy.com