Actors
Daniel Mays leads Public Enemies
Jan 3, 2012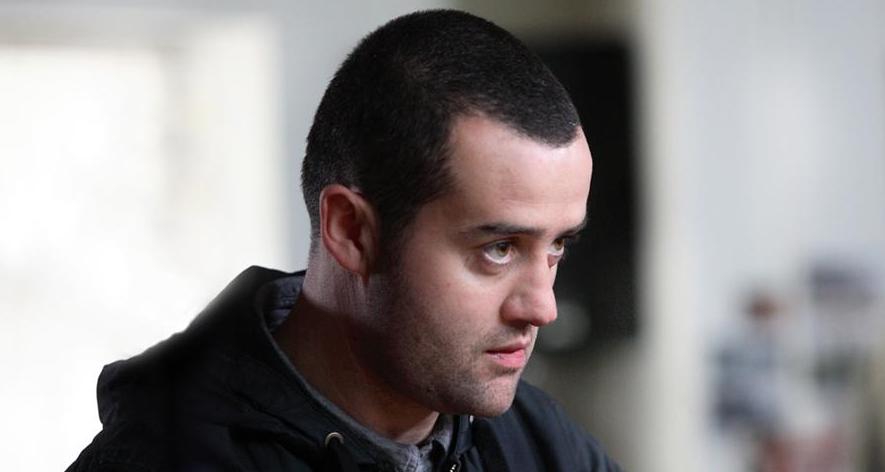 Daniel Mays leads the cast in a brand new three-part drama Public Enemies, which broadcasts consecutively across three nights from Wednesday 4th January at 9.00pm on BBC1.
Daniel plays Eddie Mottram, a convicted murderer released after ten years in prison and the drama charts his developing relationship with probation officer Paula Radnor (played by Anna Friel) who is tasked with monitoring his integration back into society.
Also featuring are Georgina Rich as Eddie's sister Kelly, who is his only remaining point of family contact; while Nick Blood plays Glen, one of Eddie's friends from before his arrest who is struggling to forgive him for the impact Eddie's crime has had on his own life. Nathan Constance plays Brian Wilcott, part of the Prison Service who helps Eddie once he is released on parole.
"Haunting and affecting, with a particularly compelling performance from Mays as the vulnerable but angry Eddie." - Terry Ramsey, The Telegraph
Public Enemies begins on Wednesday 4th January at 9.00pm on BBC1 and continues at the same time on Thursday 5th, concluding on Friday 6th January.