Theatre, Film and TV | Jan 15, 2019
Dark Night of the Soul, featuring work by Athena Stevens and Katie Hims, opens at the Globe Theatre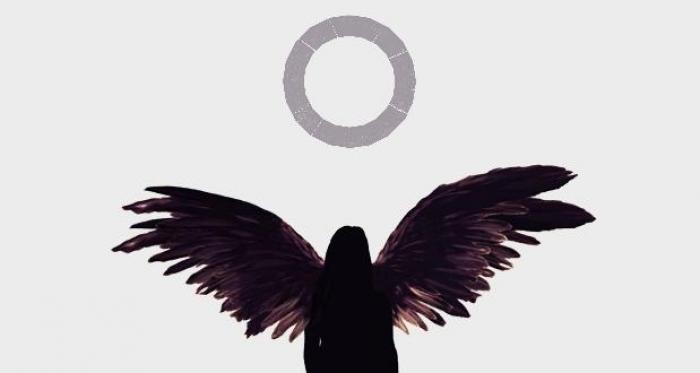 Short plays by Athena Stevens and Katie Hims feature as part of the play anthology Dark Night of the Soul, currently running at the Globe Theatre. Conceived as a feminine response to the myth of Doctor Faustus, the anthology asks one central question: what would you sell your soul for?

In Recompense by Athena Stevens, the course of Sophie's life was changed by a single human error. A settlement was given, and justice was paid. But Sophie disagrees, and now she is determined to take justice into her own hands.

Athena Stevens is a playwright and screenwriter. She is currently associate artist at Shakespeare's Globe and writer on attachment at the Finborough Theatre. Previous collaborations include The National Theatre Studio, NYT, and the Park Theatre.

In Three Minutes After Midnight by Katie Hims, a writer waits by the door for her dying sister and writes a scene about her sister's life and death, only for it to be discovered unwittingly by her niece who accuses her of selling her soul.

Katie's new NT Connections play Variations will be performed at the National later this year and her previous stage work includes Billy the Girl for Clean Break at Soho Theatre. Katie has written multiple award winning radio plays including Black Eyed Girls (winner of the BBC Audio Drama Award for Best Original Drama) and Lost Property (winner of the BBC Audio Drama Award for Best Original Drama).

For more information and tickets, please see here.