Translation Rights | Oct 11, 2019
David Bezmozgis shortlisted for Scotiabank Giller Prize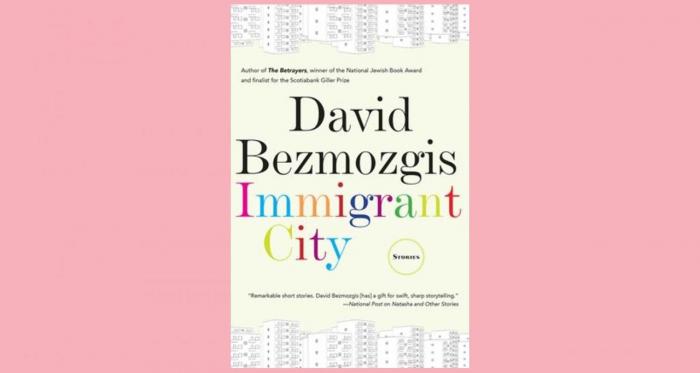 Immigrant City by David Bezmozgis has been shortlisted for the prestigious Scotiabank Giller Prize. The $100,000 prize is the richest Canadian literary award and annually recognises the county's best fiction.

Immigrant City is David Bezmozgis's first story collection in more than a decade and was hailed by the Toronto Star as 'intelligent, funny, unfailingly sympathetic'. The five person jury that selected the shortlist said of Bezmozgis's work: 'in this wise and assured collection, Bezmozgis has reimagined immigrant lives not simply as marked by displacement and discontinuity, but of immigration as a shared and binding experience that crosses the boundaries of race, nationality, occupation, class, politics and even past betrayals, to serve as a point of connection and compassion between Bezmozgis's characters'. Immigrant City is published by HarperCollins in Canada.
The final winner will be announced at a Gala event in Toronto on November 18th 2019.