Theatre, Film and TV | Feb 3, 2020
David Mitchell's "The Reason I Jump" documentary adaptation wins Audience Award at Sundance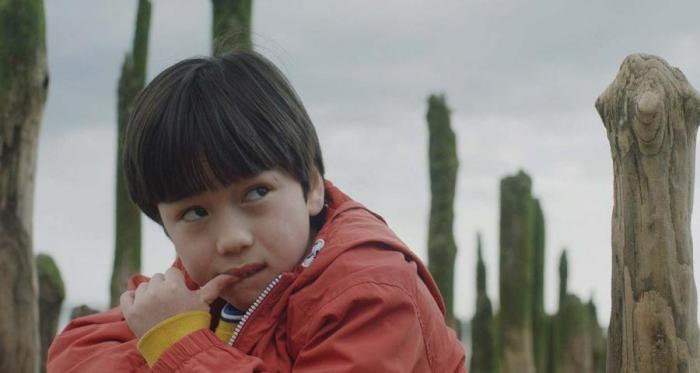 Written by Naoki Higashida and translated by Curtis Brown's David Mitchell, The Reason I Jump's documentary adaptation has been warmly received at the 2020 Sundance Film Festival.
Described as "a masterclass in communication for anyone who is ready to listen," the film was the winner of Audience Award: World Cinema Documentary last week.
The documentary follows five sets of parents to autistic young adults from around the world.

Click here for more information.