Books | Jul 31, 2020
David Mitchell's Utopia Avenue enters Sunday Times and New York Times charts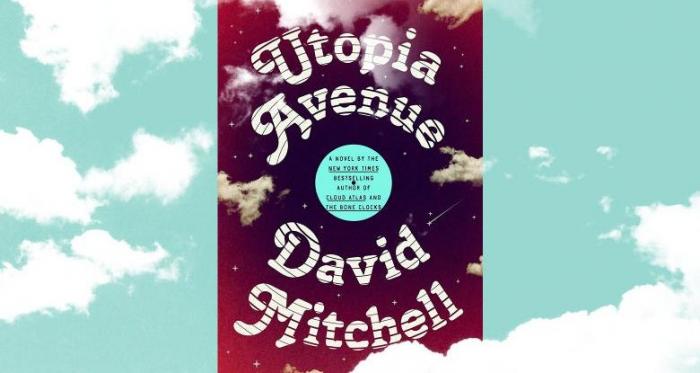 David Michell's newest novel, Utopia Avenue, has entered both The Sunday Times and The New York Times bestseller lists upon publication on July 14th.

David Mitchell is the award-winning and bestselling author of The Thousand Autumns of Jacob de Zoet, Black Swan Green, Cloud Atlas, Number9Dream, Ghostwritten and The Bone Clocks. Twice shortlisted for the Man Booker Prize, Mitchell was named one of the 100 most influential people in the world by TIME magazine in 2007.

David Mitchell's kaleidoscopic new novel tells the unexpurgated story of the band Utopia Avenue's turbulent life and times; of fame's Faustian pact and stardom's wobbly ladder; of the families we choose and the ones we don't; of voices in the head, and the truths and lies they whisper; of music, madness, and idealism.