Presenters | Oct 29, 2017
David Wilson returns with Voice of A Serial Killer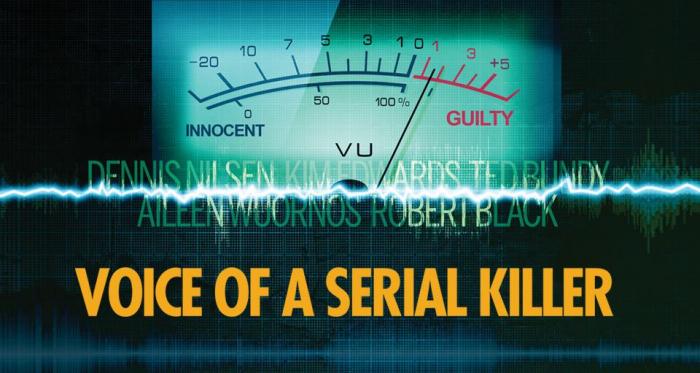 David Wilson, is set to return to our screens with his new show Voice of a Serial Killer on CBS Reality starting from Wednesday 1st November.

Voice of a Serial Killer, is a brand new ten-part drama-documentary series using police interview tapes with some of the most infamous killers in recent history. Wilson, who has spent years working with murderers to gain a better understanding of their motives, examines these tapes and gets into the very hearts and minds of the serial killers.
Voice of a Serial Killer starts on Wednesday 1st November, 2017 at 10PM and will also be available to catch up online.