Books
Deaver wins ThrillerFests's Novel of the Year
Jul 13, 2009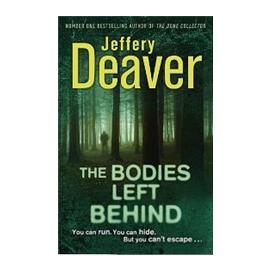 Jeffery Deaver's crime thriller, The Bodies Left Behind, has been awarded the 2009 Novel of the Year Award at ThrillerFest, the annual convention of the International Thriller Writers' Association.
This year's ThrillerFest was held in New York, with award winners being announced on 11 July 2009.
The Bodies Left Behind is a stand-alone novel set in the Wisconsin woods. It will be released in paperback on 29 October 2009.